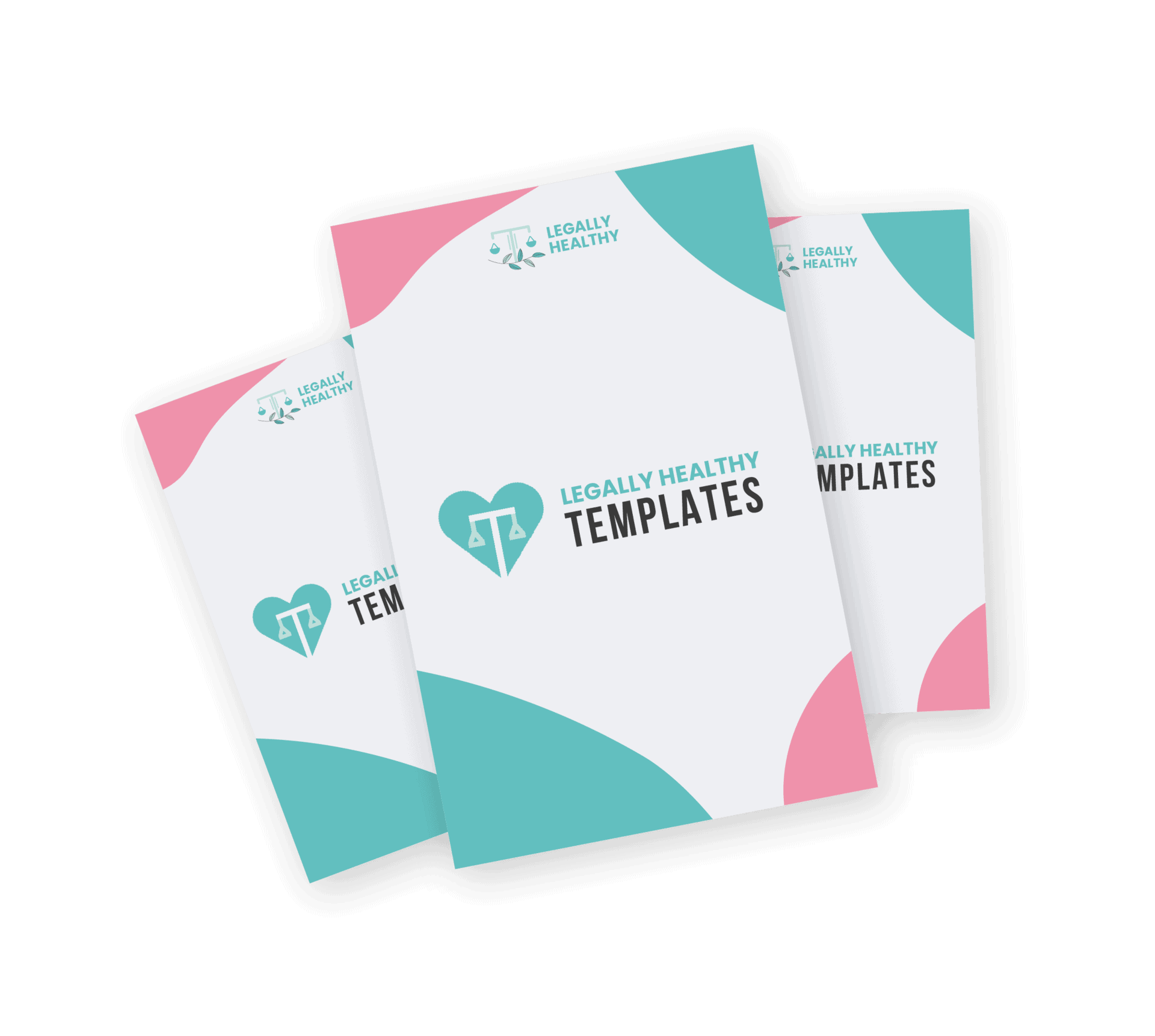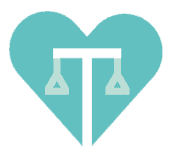 We get it. Getting your legals done 1:1 by a lawyer is expensive. We understand the temptation to google free templates or copy someone else's (please don't!). The problem is you don't know if those documents are suitable for your business or even drafted by an Australian lawyer! You may think it's better to 'have something in place, than nothing' but unfortunately that's not always the case. But don't worry- we've got you covered! Browse our collection of affordable legal templates and packages for health and wellness entrepreneurs and businesses. All our templates are fill in the blank word documents, and come with step by step instructions on how to personalise them for your business. Isn't it time you feel confident and protected so you can get back to doing what you do best?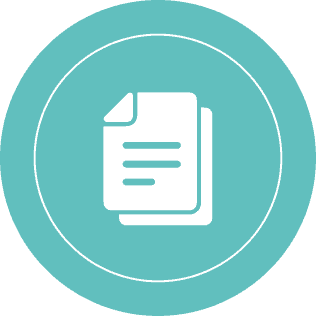 Purchase
Select and buy the template(s) and/or bundle(s) you need.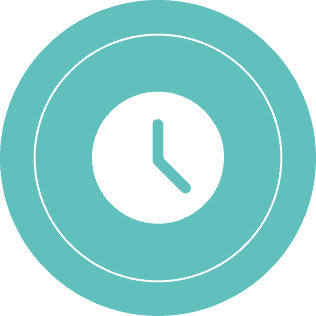 Download
Once you've paid for the document(s), you will receive a link to instantly download the template(s) you ordered. We will also email you a copy of the link.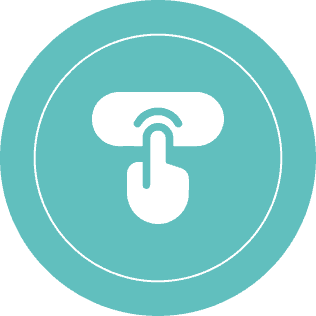 Ready to Use
Make the document your own by following our step by step instructions to complete it. Our templates are user friendly and should only take about 5-15 mins to complete!
Not sure what you need? Book a free chat with us.