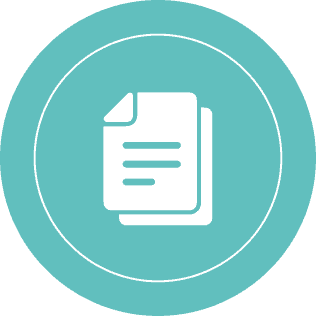 Purchase
Select and buy the template(s) and/ or bundle(s) you need.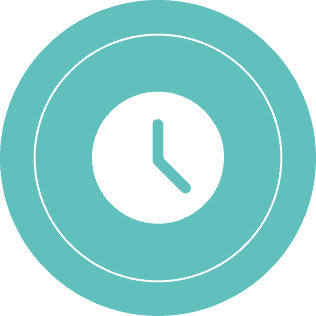 Download
Once you've paid for the document(s), you will receive a link to instantly download the template(s) you ordered. We will also email you a copy of the link.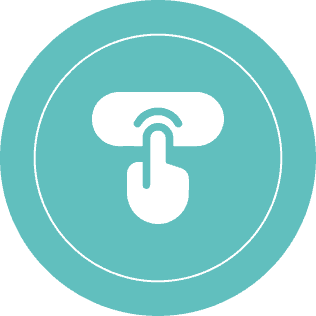 Ready to Use
Make the document your own by following our step by step instructions to complete it. Our templates are user friendly and should only take about 5-15 mins to complete!
Not sure what you need? Book a free chat with us.